About Sermeq Helicopters
SERMEQ HELICOPTERS
Sermeq Helicopters is a helicopter charter company based in
We are committed to provide a wide range of reliable, safe and professional helicopter services
and are aiming to be the first choice when it comes to discovering Greenland's south by helicopter.

CHARTER
We offer competitive pricing for
private helicopter charter in South Greenland

TOURS
Sermeq Helicopters will start offering
helicopter tours in South Greenland from 2019
About Sermeq Helicopters
Our Tours
Helicopter Tours
Starting from 2019, Sermeq Helicopters will start giving tourists easy access to experience the diversity of .
From the green fields in the fiords to the sharp and tall majestic mountains, we can show you many exciting adventures and activities that South Greenland has to offer.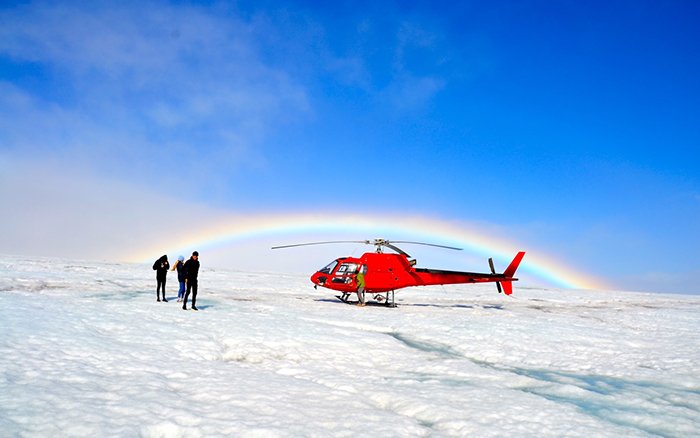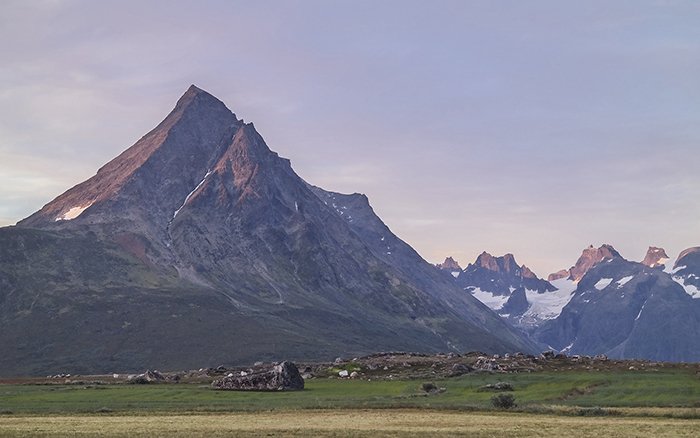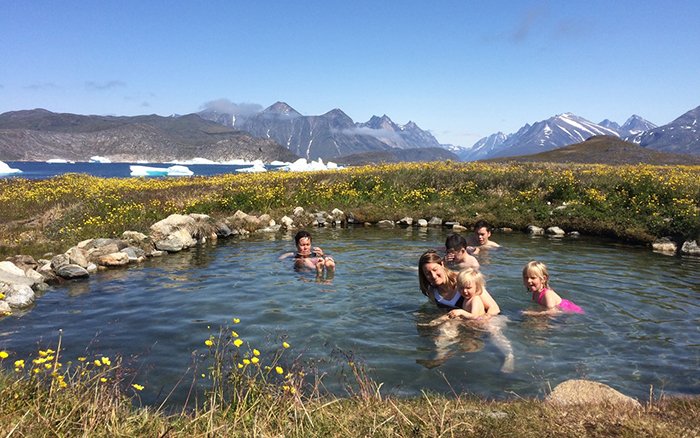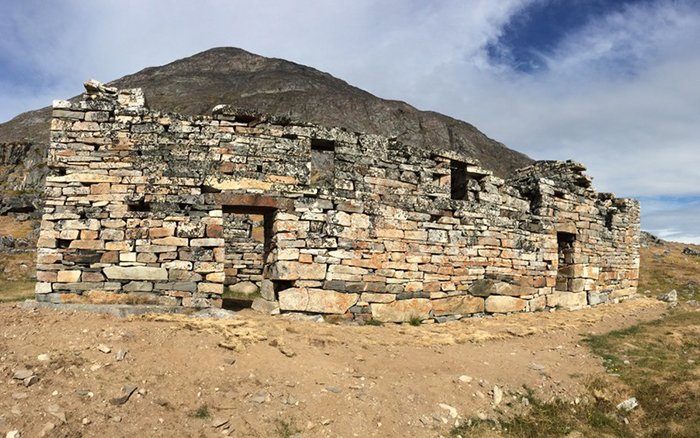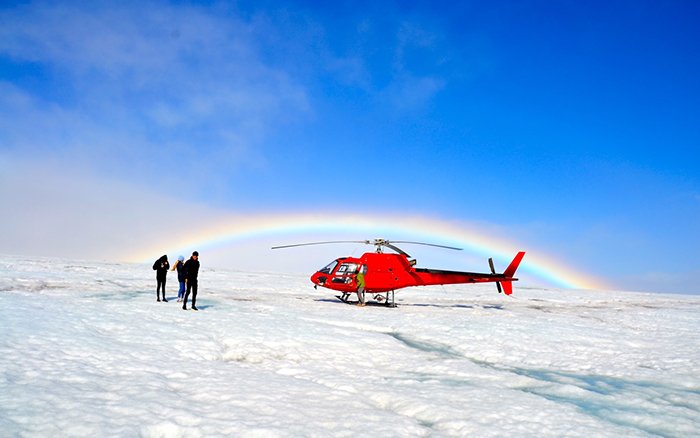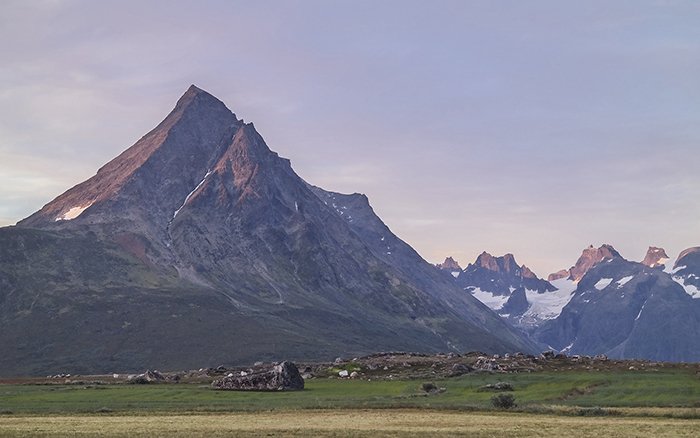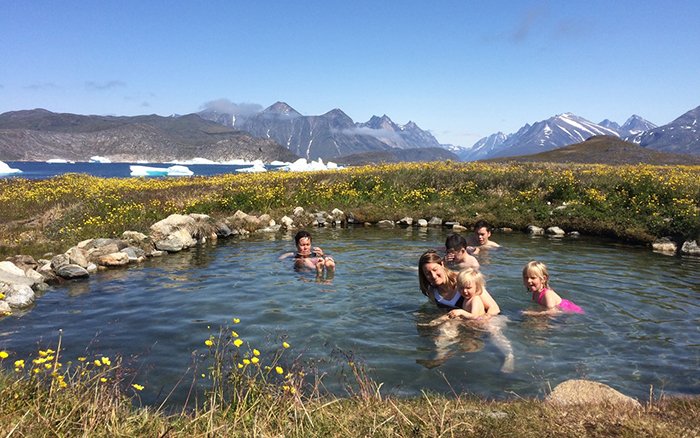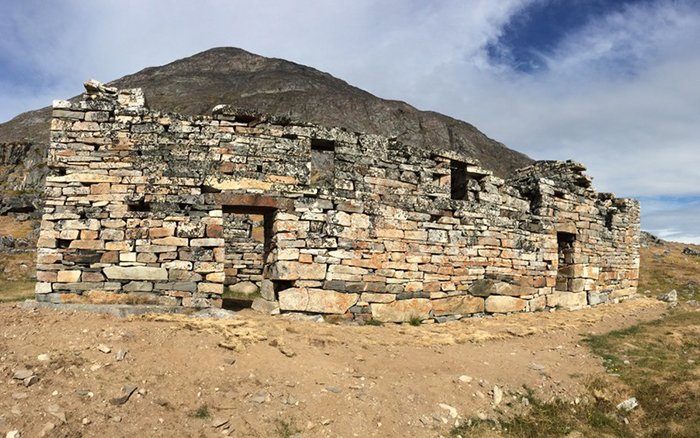 Our Tours
Team
The Team
Our professional staff is committed to give customers the
Our pilots have many years of experience
in flying in Greenland with safety being our utmost priority.
Team